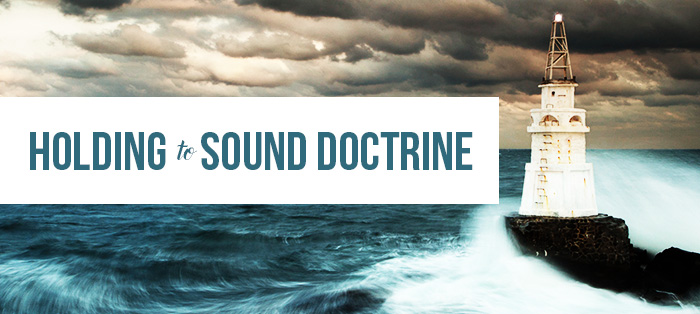 from Grace to You
One of the Devil's more subtle schemes is leading believers away from sound doctrine. He knows that his best chance of immobilizing an effective Christian witness is through distraction with unscriptural, questionable, irrational, and shifting doctrines.
Even if we are not affected by any particular infiltration of false doctrine, our Christian walk can be greatly hampered by laziness, lack of vigilance, and simple ignorance regarding doctrinal basics. Bad doctrine or a weak understanding of sound doctrine makes us vulnerable to all sorts of bad practices, including a weak or non-existent standard of integrity.
The author of Hebrews reminds us where our anchor is and again urges us along the right path: "Jesus Christ is the same yesterday and today and forever. Do not be carried away by varied and strange teachings" (Hebrews 13:8–9).