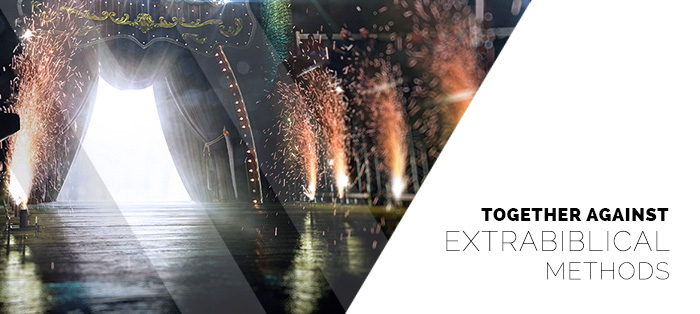 from Grace to You
…(Charles) Finney's fingerprints are all over modern seeker-sensitive strategies. Consider these words from Rick Warren, perhaps the world's foremost purveyor of seeker-sensitive strategies: "It is my deep conviction that anybody can be won to Christ if you discover the key to his or her heart. . . . The most likely place to start is with the person's felt needs." [2]
Just like Finney, seeker-sensitive gurus are devoted to developing the latest and greatest formula for selling the gospel. Every aspect of the church experience, from the style of music and teaching to design aesthetics—even the kind of clothes the pastor wears—are carefully chosen to make the message as user-friendly and enticing as possible.
But marketing and manipulation don't make the gospel any more plausible or potent. No scare tactics or sideshow techniques can secure salvation or transform the sinner's heart. Even Finney acknowledged that the vast majority of his converts "would of course soon relapse into their former state." [3]
The truth is that the gospel doesn't need to be cleverly packaged—it simply needs to be preached.
Please follow and like us: