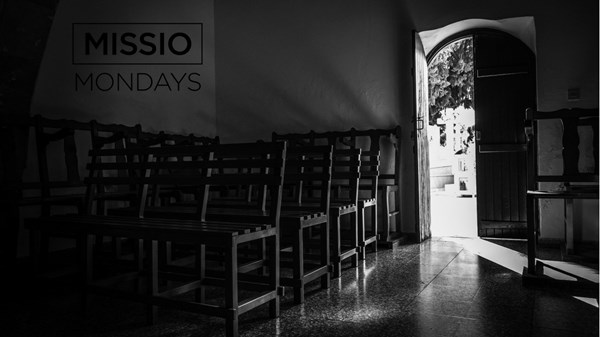 from Christianity Today:
In 2002, pastor and author Tim Keller published a brief article entitled "Why Plant Churches" that has since become a staple regarding the necessity of church planting. In it, he writes, "The vigorous, continual planting of new congregations is the single most crucial strategy for 1) the numerical growth of the Body of Christ in any city, and 2) the continual corporate renewal and revival of the existing churches in a city."
His words echo the oft-quoted claim by C. Peter Wagner in his book Church Planting for a Greater Harvest: "The single most effective evangelistic methodology under heaven is planting new churches." Dramatic population increases, the rise of the "nones," and pervasive church closures would seem to validate this claim, but is it true?
The answer is: It depends.
Please follow and like us: