from Grace to You blog: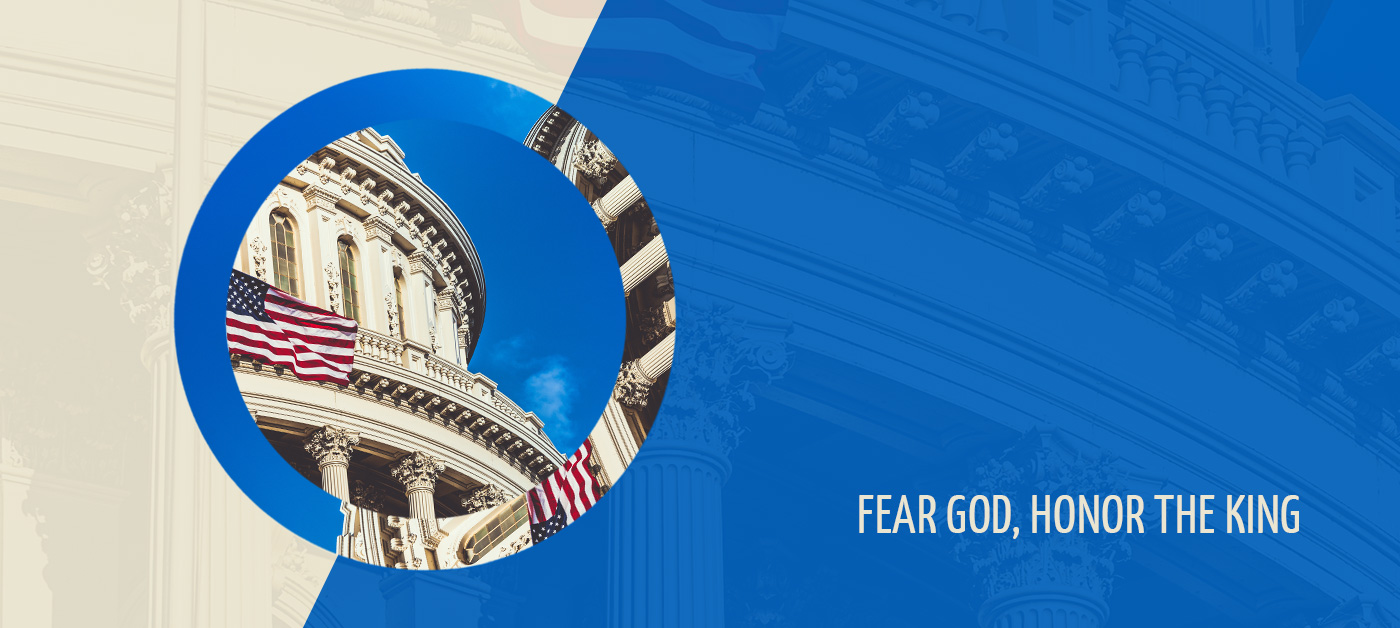 Tomorrow is Election Day in America, and I don't know anyone who is looking forward to it. In fact, most people I talk to are aghast that it has come down to these two execrable characters, and that one of them will soon ascend to power.
Christians in particular are dismayed and distraught by the choices in front of us. Even down-ballot issues seem to have morality and personal freedoms in the crosshairs.
So as the church in America sees what little cultural influence it has fading fast, what should believers do? How do we make sense of a world—and in particular, a government—that appears to be overtly aligned against us?
Please follow and like us: